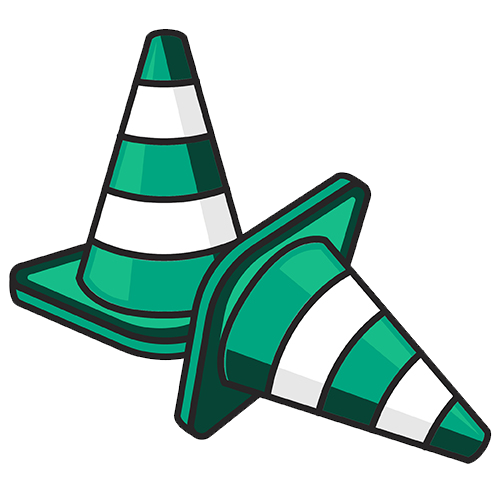 Oups... Erreur 404
Nous sommes désolés, mais la page que vous recherchez n'existe pas.
Veuillez vérifier l'adresse et réessayer ou aller à la page d'accueil.
Oops... Error 404
We are sorry, but the page you are looking for does not exist.
Please check entered address and try again or go to the homepage.