Values ​​that make the difference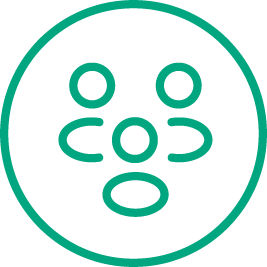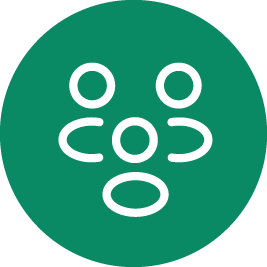 Family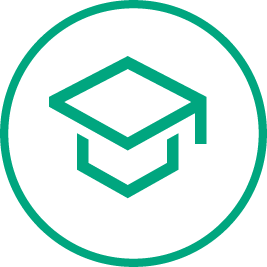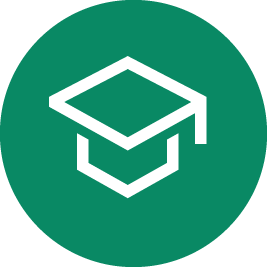 Education


Mutual Aid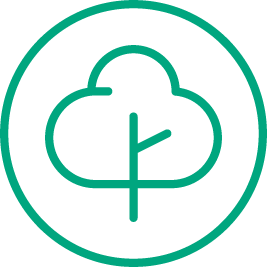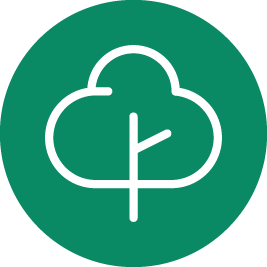 Environment
At Green Apple Studio, we understand the importance of family and the positive influence it can have on children's lives.
Family balance
This is why our company attaches great importance to family balance for the development of your young ones. We are convinced that time spent with family is crucial for the emotional and social development of children.

Positive family relationships promote children's well-being and allow them to develop important social and emotional skills. By valuing the importance of family, we seek to capture precious moments in family life, while encouraging parents to support their children in their personal and professional development.
At Green Apple Studio, we understand the importance of education for the personal and professional development of children and students. This is why we are committed to providing high quality school photography services to capture the precious moments of their academic journey. With a focus on quality, we want to create lasting memories for families that will allow them to relive those unforgettable moments.
Sports activities
Green Apple Studio understands the need for outdoor physical and sporting activities for the health and development of children. We are therefore committed to capturing these moments in creative and artistic ways, as well as making regular donations to foundations such as the Montreal Canadiens Children's Foundation and the Montreal Impact Foundation.

We believe that sports activities have the power to bring people together and strengthen communities. By supporting these associations, we are committed to contributing to the promotion of health, well-being and solidarity in our local communities.
At Green Apple Studio, we believe in fairness and mutual aid, and we strive to provide services that are accessible to everyone, regardless of their economic situation.
Community projects
We also work with schools to support community activities and projects, as well as with Breakfast Club of Canada, which provides breakfasts to children from disadvantaged families.

By encouraging mutual aid and equality between young people, we hope to contribute to the creation of a fairer and more united society, where each child can develop their potential and realize their dreams.
We are aware of the impact of our environment on our health and well-being.
Reducing our impact
That's why we are committed to minimizing our carbon footprint by using environmentally friendly photography techniques and adopting sustainable business practices.

We seek to minimize waste by using environmentally friendly products and materials, and are constantly improving our processes to reduce our environmental impact. Every year, we reduce the number of mailings and always favor the transition towards digital.